Sign Maintenance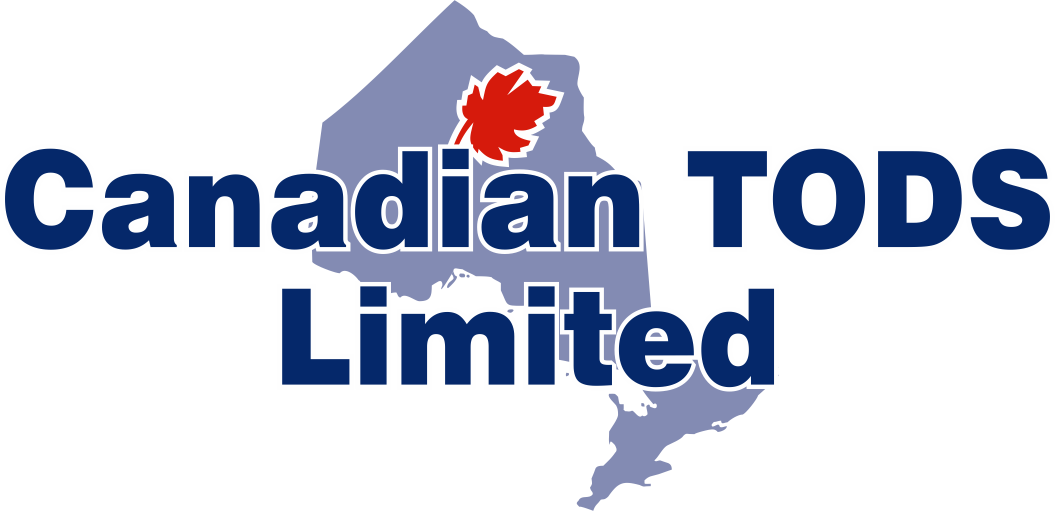 Commercial sign installation and servicing.
Staff certified for elevated platform work and with Book 7 training for work on major highways in Ontario.
Under contract in conjunction with Canadian Tods Limited, Ontario's Ministry of Tourism Culture and Sport as well as the Ministry of Transportation for road sign installation and maintenance in Central Ontario Region.

Fully equipped to work safely for all your sign installation needs.